Regular price
₱799.00 PHP
Regular price
Sale price
₱799.00 PHP
Unit price
per
Sale
Sold out
Made from 83.4% Cypress Water. Cypress water is a natural anti bacterial agent.
Specifically formulated for gentle skin of our dogs and cats.
Made in a safe and certified facility in South Korea
Lorenz Ear Wipes:
Relieves inflammation: Soothes Irritated Skin
Deodorizing and Antibacterial: Absorbs Impurities from the skin
Healing and skin rejuvenation
Strengthens and nourishes the skin
Usage:
Roll the wipes
Massage rolled pad right into the entrance of the ear canal to allow the formula to flow into the ear.
Wipe off excess
Frequency: 1-2x per week. 
Best used after bathing. 
Perfect for: 
Pets with covered ears.
Pets with hair inside the ear canal.
Pets with active glands in ear.
Helps prevent ear conditions.
FAQ's
Why is the pad rolled and massaged?
Dogs ears are L-shaped.
The cleaning pad has to be massaged while inside the ear to allow the formula to flow into the ear
Storage: 
Store at room temperature away from direct sunlight. Ensure that the cover is sealed properly to prevent drying out of the liquid formula.
Care instructions:
Do not use on open wounds, infected wounds or scabs.
If there are any abnormal effects like redness, swelling or itching, stop using immediately and consult your veterinarian.
Be careful in ensuring your pet does not swallow the product.
Do not rub too hard when using the product on your pet. 
Keep out of reach of children and other animals.
For animal use only.
Check expiry date before using.
SAFETY:
EWG VERIFIED™ recognizes products that meet EWG's strictest standards for your health. This means none of EWG's chemicals of concern. This means full transparency. This means a mark you can trust. It means EWG approved.
Our ultimate goal is for all products on the market to be free from harmful chemicals, so that everyone's purchasing decisions can finally be stress free.
MADE IN KOREA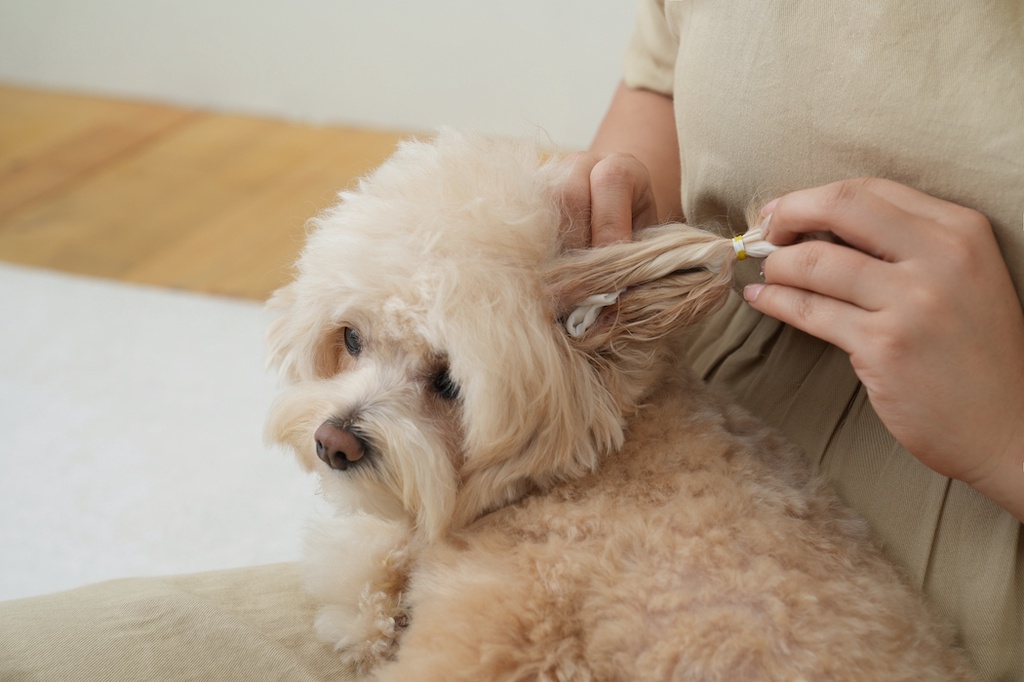 ​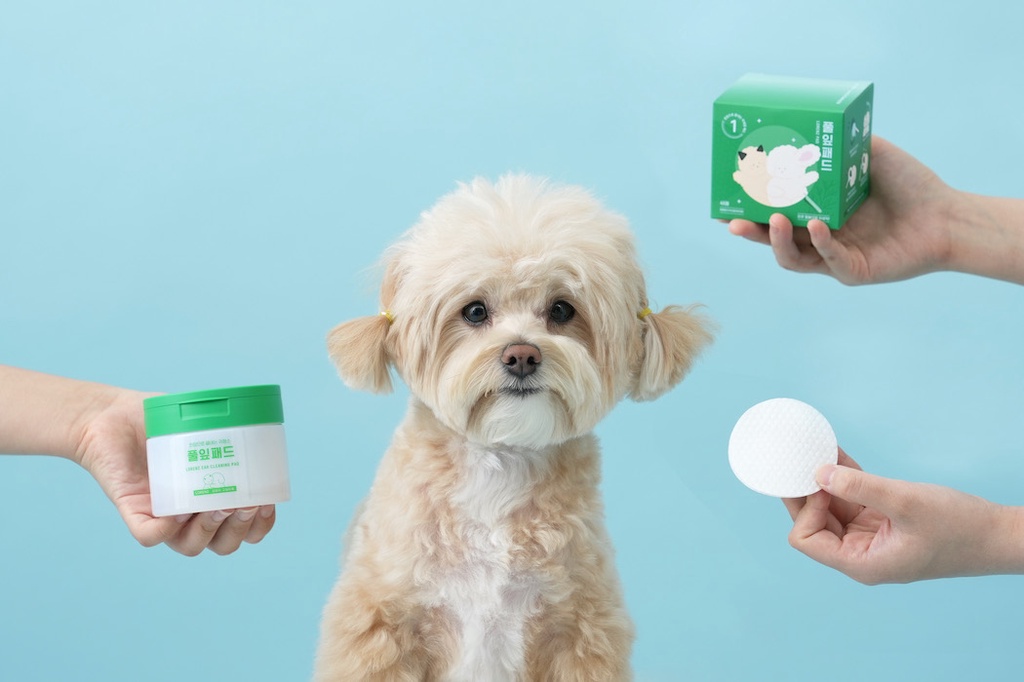 Share
View full details